Perfect your swing and play on 50+ courses from around the globe in our new golf simulator. Book now for groups of up to 4!

✓$50/hour (min. 4 hour slots)
✓Private coaching available
✓Open weekends (limited hours)
Our similator is powered by Foresight Sports GC Quad technology. We are only 1 of 2 locations in Central Alberta with this top-performing technology.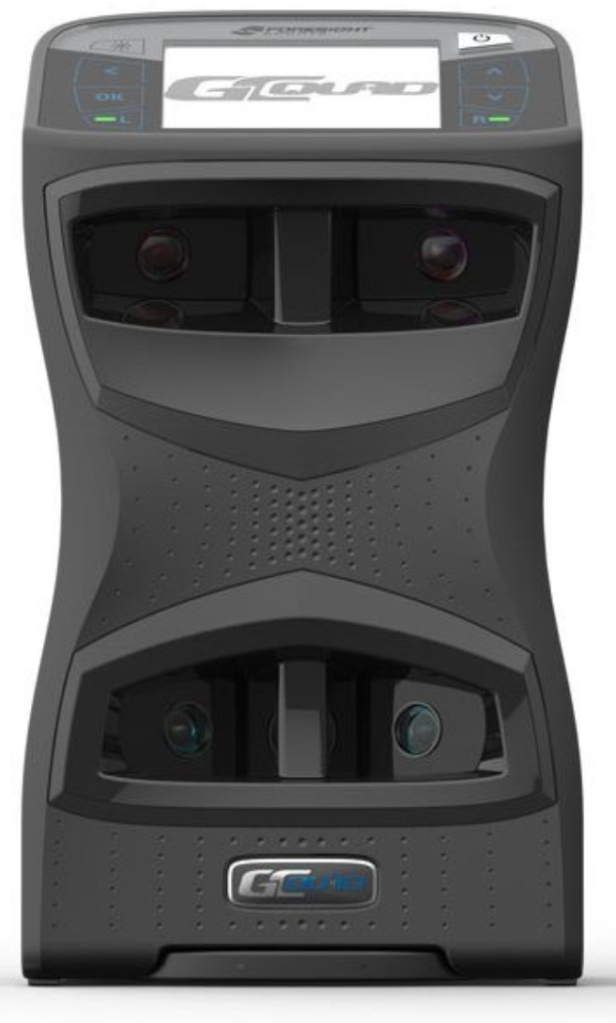 It's true – form does follow function. Beyond being the most advanced launch monitor ever created, the GCQuad is also the most beautifully ergonomic. Created from the ground up with the help of an award-winning industrial design team, every curve, color, material, and feature was chosen with performance in mind.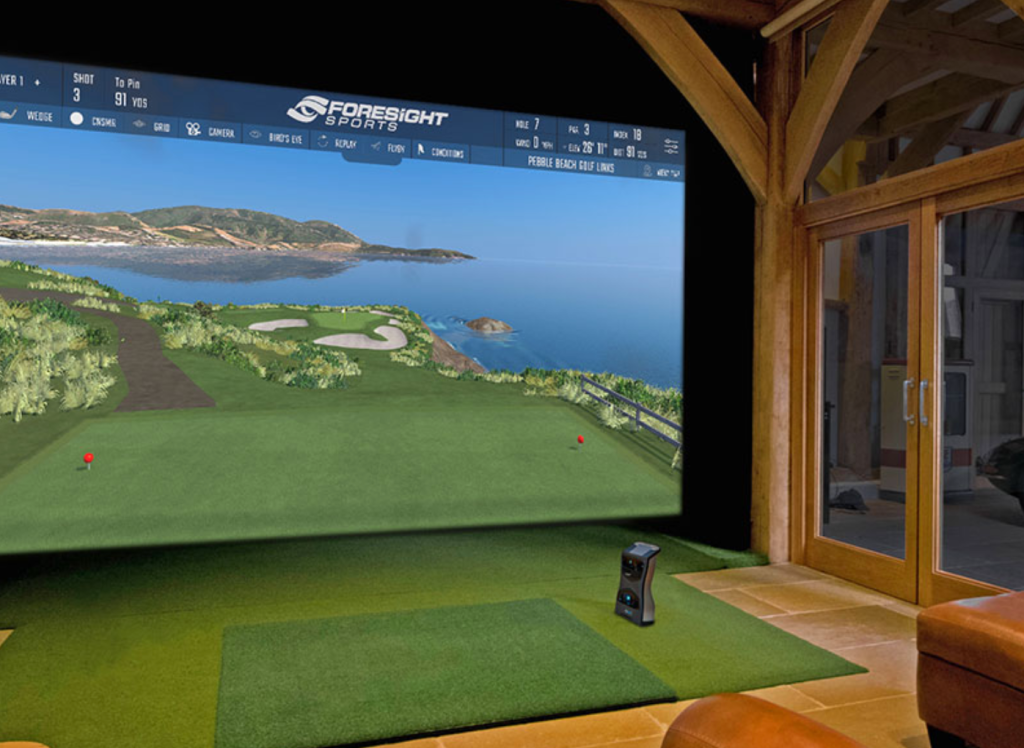 You can book online by emailing us at proshop@whisperingpines.ab.ca or calling (403) 886-5111