Are you looking for the perfect location for your next corporate event, birthday party, wedding, family event or party? Whispering Pines Golf & Country Club Resort offers you a beautiful and intimate setting inside our unique clubhouse that overlooks Pine Lake. Whether you have a large group or a small group, we have space and catering options available to you.
Here is the catering package and contract available to all guest looking to rent the clubhouse out:
The Executive Meeting Room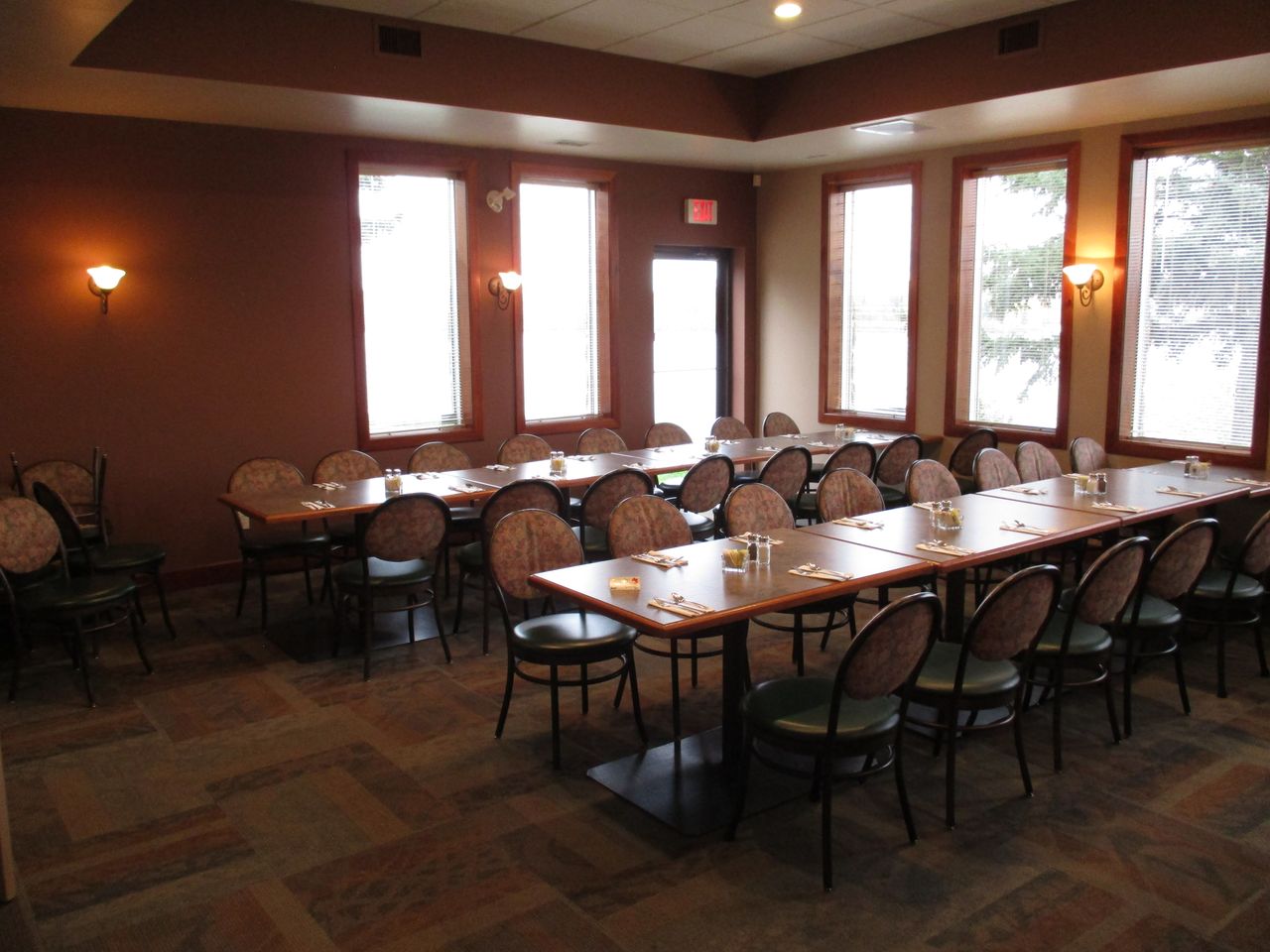 We offer our guest the option to book out the entire clubhouse or, for smaller groups, to rent out our executive room located in the back of our lounge. The executive room comfortable seats up to 32 people but can accommodate more if necessary. Within this room you will get tables, seating, a projector board and a quite location to host your event. The room has multiple windows to watch the sun rise or set over Pine Lake and provides a private entrance/exit for guest who want to spend time outside on the green space overlooking the marina. There is also beach access available from this room.
The rental rate in the summer is $75 for half day rental and $150 for full day rental.  All food and beverage used must be provided by the resort. For booking a birthday party or private dinner, there is no additional fee to rent this room.